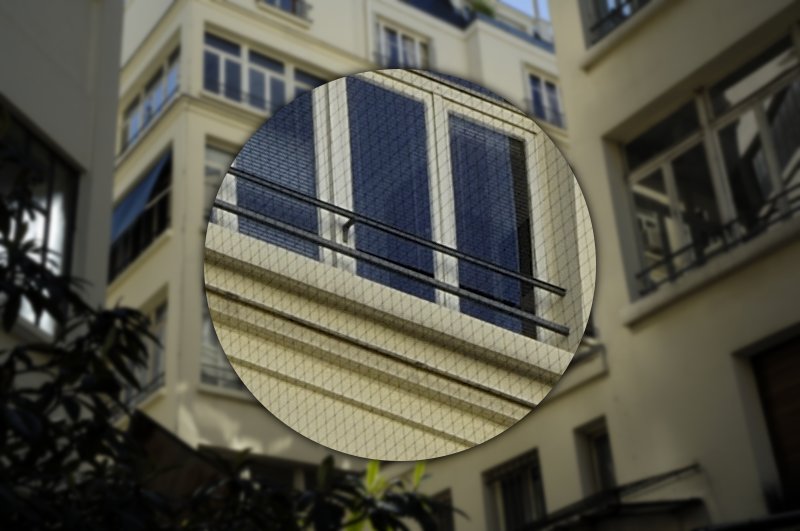 AVITHOR NET - Bird Deterrent Netting
Avithor Net Bird Deterrent Netting comes in black, used in most situations; or stone colouration for historical buildings.
It is available in 50mm (for gulls and pigeons) and 19mm (for starlings and sparrows) mesh sizes. In use it is almost invisible. Made of UV stabilised polyethylene it is chemically inert, rot proof, and highly resistant to weathering and a wide range of chemicals.
Avithor Net is:
Long-lasting
Ecological
Inconspicuous
Cost effective
For more information:
Avithor Net Leaflet