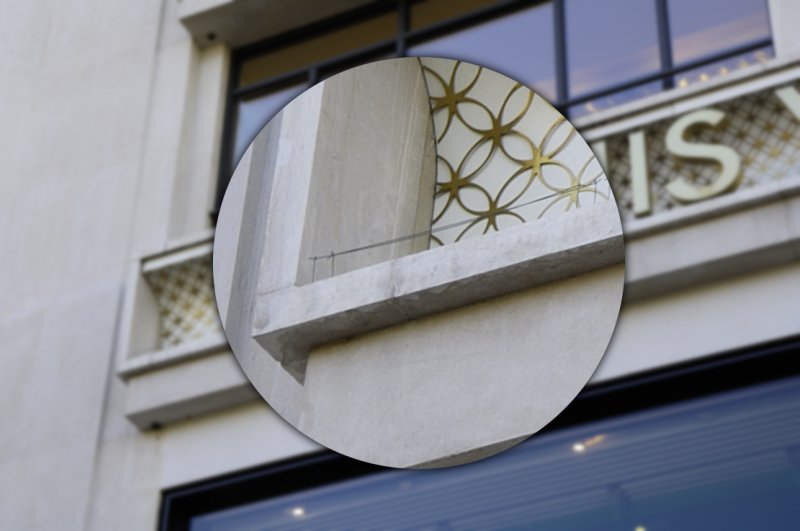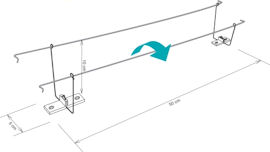 CABLE BIRD - Bird Deterrent Buildings
Bird Deterrent Buildings. This innovative, patented system is simply superior to all other bird wire systems. Easier to install, quicker to install, cheaper to install and more effective.
Cable Bird is often preferred in areas of light pigeon pressure since it is unobtrusive.
Other bird wire systems need to be screwed into the substrate and, as a consequence of the high pressure the wires are required to be strung at, they can damage or even destroy the substrate. Unlike these other systems, Cable Bird does not require the wire to be kept taut or under pressure. This means it can be simply mounted and secured with natural silicone to ensure effective protection and no damage to substrates. And, because it is not secured under pressure, it is quicker and easier to install.
Cable-Bird is:
Very fast to fit
Dual action for guaranteed results
Inconspicuous
Harmless
Good value
Easily fitted with no drilling required.