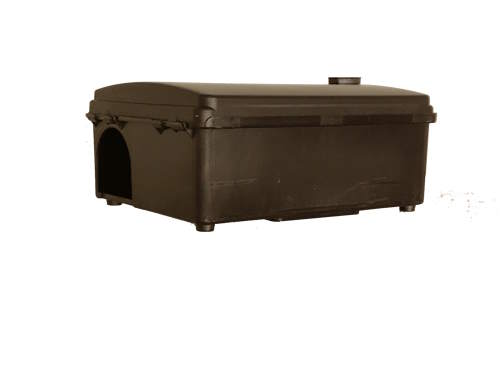 Rodenthor Maxx Flat Rodent Station
Compact Bait Station for rats and mice.
The Max Flat Rodent Station might be considered the perfect rodent station. Full size for rats and mice, fully lockable, it comes with a seal to protect the lock. Wall security mount included. Fits rodenticide Blocks or sachets on vertical or horizontal rods, includes tray. Fits Rodenthor Gorilla Humane Rat Trap. Also available with clear lid.
Dimensions
Length 230mm
Width 190mm
Height 95mm